Mine is Sarah Kerrigan from the Starcraft franchise: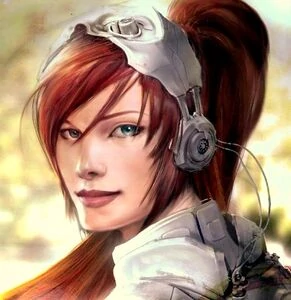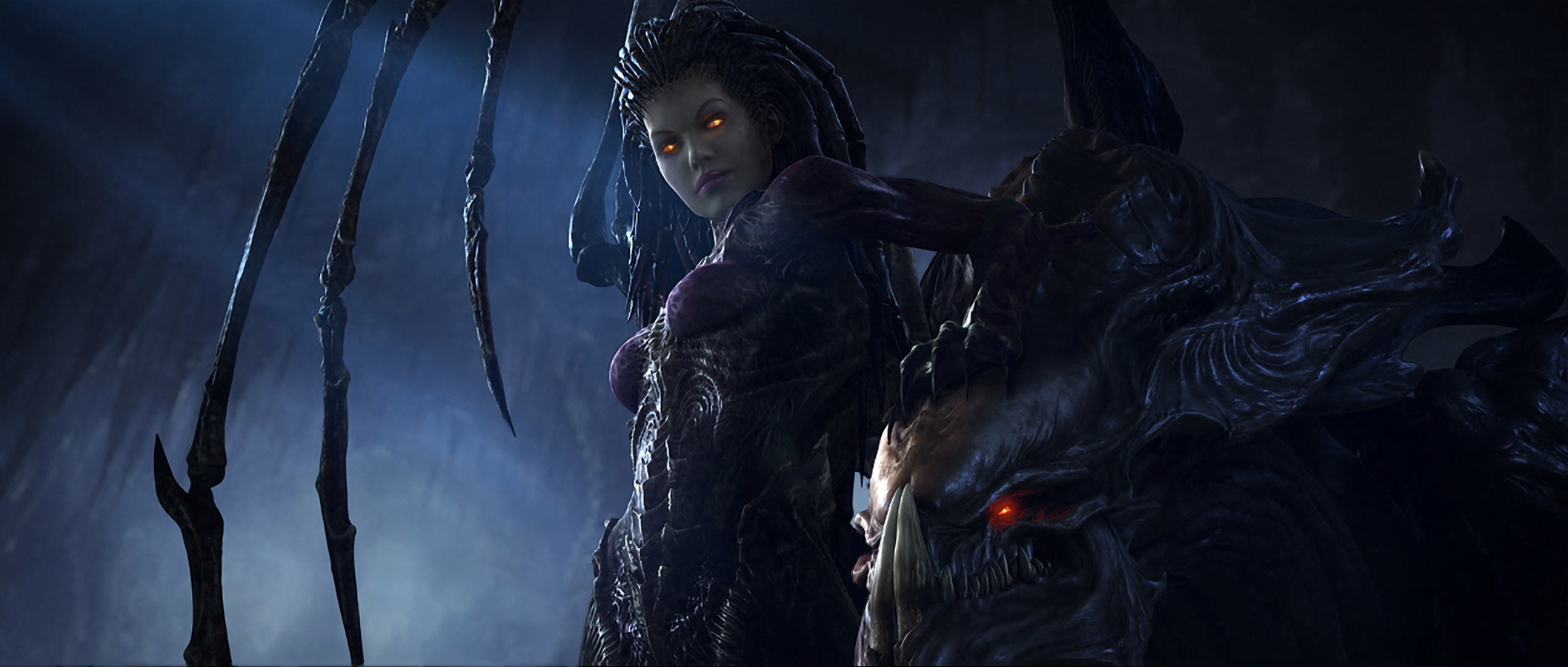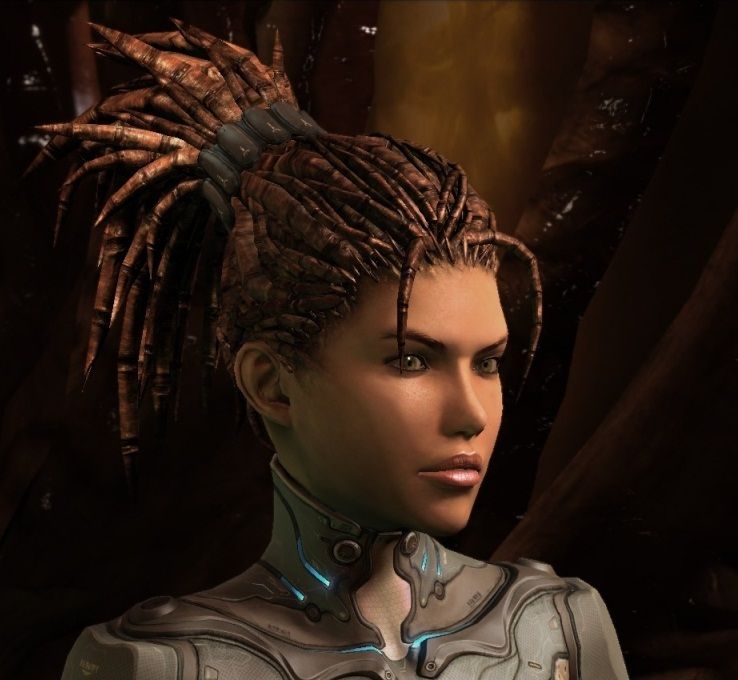 Because she is super hot and badass and because she is one of the most sympathetic and tragic villains in fiction (at least for me). There is a reason why she is one of the most iconic female villains in gaming.
So, who is your favorite villain from a video game? Write a few words on why you think he/she is the best. And don`t mention villains that just appear in video games but don`t originate from there (like Darth Vader for example).