(Adding categories)

Line 43:
Line 43:
 

[[Category:Redeemed Villains]]

 

[[Category:Redeemed Villains]]

 

[[Category:Necessary Evil]]

 

[[Category:Necessary Evil]]

 
+

[[Category:Affably Evil]]
---
Revision as of 01:27, 10 April 2014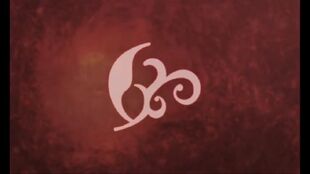 The Forces of Nature is an evil organization, later turned ally, in the video game; Kid Icarus: Uprising. This organization is led by the Goddess of Nature; Viridi, and they seek to bring the earth back into it's natural state, even at the cost of human life.
History
Jafar says: Read my lips and come to grips with the reality!


This article is a stub and is in need of expansion. You can help Villains Wiki by expanding it.                       
Members
Minions
Nutski
Trynamite
Zert
Blader
Dibble Dop
Parashooter
Lurchthorn
Pew Pew
Pip
Urgle
Hugworm
Toxiecap
Lethinium
Jitterthug
Boom Stomper
Mahva
Badoot
Bumpety Bomb
Mudrone
Cacaw
Skreetle
Captain Flare
Meeba
Megonta
Flage
Clobbler
Trivia
Nearly ever member, as well as every minion, are based on vegetation, or have some sort of plant-like material somewhere on their body.
Community content is available under
CC-BY-SA
unless otherwise noted.