Wiki Targeted (Entertainment)
Play Sound
"Heart" may be referring to two or more different villains. If you're uncertain which one you're looking for, just flip a coin.
If you came here from a link, please go back and make the right link for one of the villains listed below.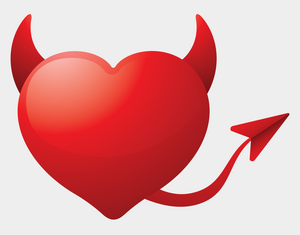 The Heart is a muscular organ found in most animals, and it's duty is to pump blood to fill the blood vessels, which are apart of the circulatory system.
Typically the Heart is seen as good, though it has been depicted as villainous in fictional-medias: