Here's my own drawing of my Batman OC, Jake Miller.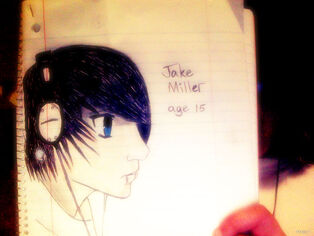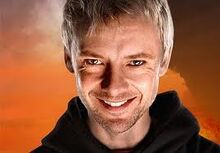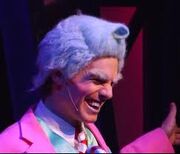 Hi, I'm just an average fan of about almost everything in the ficitional world. I love Doctor Who, anime, DC comics, Marvel comics, Star Wars, Kingdom Hearts, Sherlock, Courage the Cowardly Dog and other cartoons, and so many other stuff,
I'm also into almost any kind of music, like rock, screamo, emo, hardcore, metal, pop, J-rock, Visual Kei, J-pop, hip hop and some rap, some country. Overall, anything. sort of. XD
Villains wika is one of my fav wikis so far, and it's one of the best. I'm a college student, who is sadly not going to graduate >.> sort of a long story. I love to draw, write fanfiction, my own fiction, and read. Goosebumps, Daniel X, Pendragon, are some of my most favorite books to read other than manga.
And this here, are some of my fav insane villains.
I LOVE insane baddies <3333 **SIGH**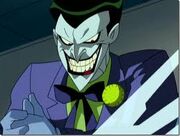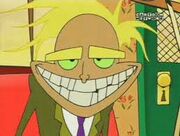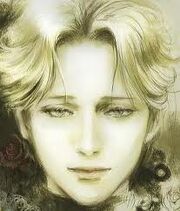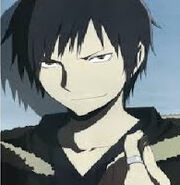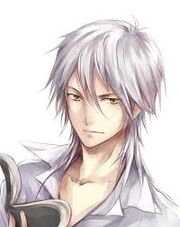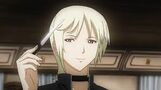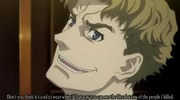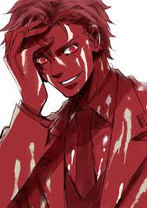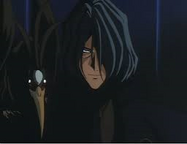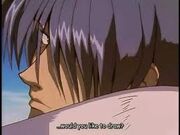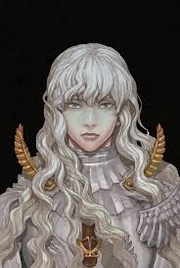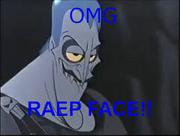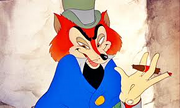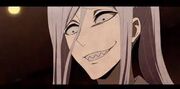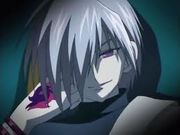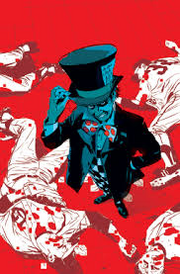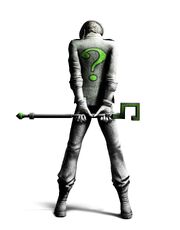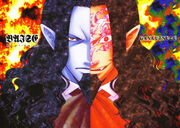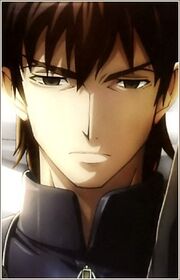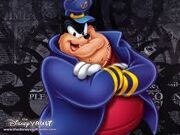 My favorite pages
Add links to your favorite pages on the wiki here!
Favorite page #2
Favorite page #3
Community content is available under
CC-BY-SA
unless otherwise noted.