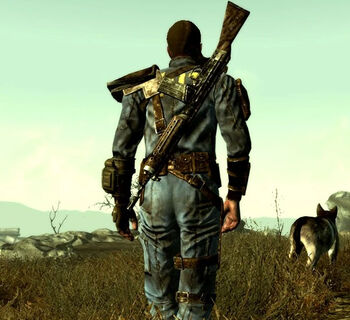 Here's the stuff i've made. I hope you enjoy it! :D
Total pages i've made - 134
If I edited a page that I didn't make, i'll put a description of what I did next to it.
100 Pages! (June 9, 2020)
Pages I've Made/Will Make
Klown Kamp Massacre (2010)
Teenage Zombies: Invasion Of The Alien Brain Thingys (2008)
Circle (2015)
Otis (2008)
Blood Debts (1985)
Fritz The Cat (1972)
DC
Killdozer!
Lev Gleason Publications
Marvel
Country Justice: Revenge of The Rednecks
Dexter
Jacob (2011)
Manhunt (Series)
Manhunt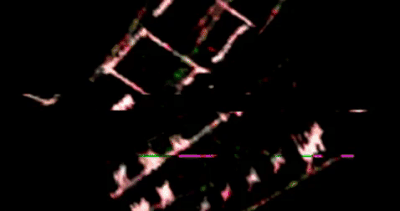 Manhunt 2
Wrong Turn (Series)
Barney Oldfield's Race For A Life
Bunnyman (Series)
Snow On Tha Bluff
Grand Theft Auto (Series)
Grand Theft Auto IV
Grand Theft Auto: Vice City Stories
Robot Chicken
The Hand (1981)
Blood and Bacon
Slaughterhouse
The MCU
Ghost Shark (Series)
Fallout
Fallout 3
Fallout: New Vegas
Burke and Hare (2010)
Superjail!
Scarface: The World Is Yours
Hitman (Series)
Hitman: Absolution
Some Guy Who Kills People
Dead Island (Series)
Dead Island
The Sopranos
Matt Hazard (Series)
Eat Lead: The Return of Matt Hazard
The Iceman (2012)
Crossed (Series)
Trailer Park of Terror
A.M.I.
Middle Earth (Video Game Series)
Drawn Together
Templates I've Made
Templates I've Added To
My Favorite Villains
Least Favorite Villains
PE Proposals I've Made
Random Pages I Edited
Community content is available under
CC-BY-SA
unless otherwise noted.