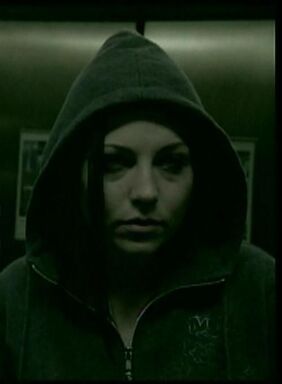 Greetings, everyone at Villains Wikia! My name is Kat Kennedy and I've always admired villains and their certain powers and attributes, but mostly their backstories on how they became villains... I also admire Lady Gaga, junkfood (especially cupcakes!) and unicorns
History
I am a child of divorce, youngest of 10 kids, high school dropout, still contemplating collage. I've always admired villains, their tragic back story, their certain attributes and abilities. I am a dog person, am lactose-intolerant but still enjoy the occasional pizza and ice cream with little distress.
Gallery
Trivia
I have an extreme fear of spiders (tarantulas!)
I have a fear of worms and snakes
I got stung by a bee recently
I have OCD (Obsessive-Compulsive Disorder) and like things neat, arranged and tidied up
I lived in 7 cities all within a year and a half
I suffered an epilepsy attack due to a severe allergic reaction to flu medication when I was little
I have a fear of drowning and can't swim
Most of my celeb crushes are singers
I have a fetish for tattoos
I've dyed my hair 7 different colors in the last 5 years
Community content is available under
CC-BY-SA
unless otherwise noted.