Currently On Hiatus? (???)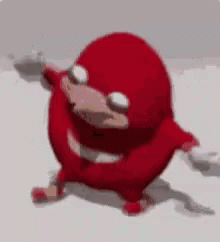 The name's MordoCairah, your average Fandom Wikia (and Villains Wiki) editor and villain fan.
About Me
♦️Eh, I'm just only a contributor with mixed personality♦️
Favorite Villains
Villains
More to come...
Villainesses
More to come...
Hostile Species
More to come...
Evil Organizations
More to come...
Disliked Villains
Gallery
Created Articles
The following articles created (galleries and synopses excluded, and all are in chronological order):
The Kill la Kill Villains
Community content is available under
CC-BY-SA
unless otherwise noted.