Misery: a state of despair or unhappiness
Queen: a female monarch

Queen Misery - the embodiment of emotional turmoil and distress, a god to some and a demon to others but in reality neither, for concepts are beyond such things as "good" or "evil", there exists only "wants" and "un-wants".. there is no need to stage a grand invasion or mastermind a sudden change.. from the moment the first being wept its first tear Misery had already "won" : yet hers is a delicate balance, to keep despair and suffering strong yet never break the will of life itself, for death is the great escape, for none whom death embraces can feel Misery's own embrace.
Thus the great game continues forever, to keep the multiverse in despair and turmoil, yet so very alive, to keep the scourge of death at bay so life may continue to grow and suffer, that is the duty of a Queen.. to keep her kingdom strong enough to survive yet weakened sufficiently that it will not rise against her.

she is but one of seven, the Dark Ones who watch over the multiverse and whose activities are in turn monitored by another seven, the Gentle Ones - to most of the Dark Ones this is a war and the enemies are clear yet to Misery neither Gentle nor Dark Ones are true enemies or true allies, each has a strength for her to use and each has a weakness for her to exploit.. after all, there is no "good" or "evil", only "wants" and "un-wants".. she has long learned what she "wants" and what she "un-wants".. yet it may take an eternity for her fellow Dark Ones to learn in turn her ways.. by then, she will of no doubt found a new "want" and a new "un-want", such is the eternal cosmic game that leads even the ancients to despair.. and that, in the end, is victory enough for one such as she.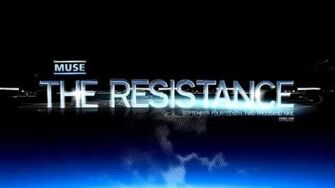 Community content is available under
CC-BY-SA
unless otherwise noted.