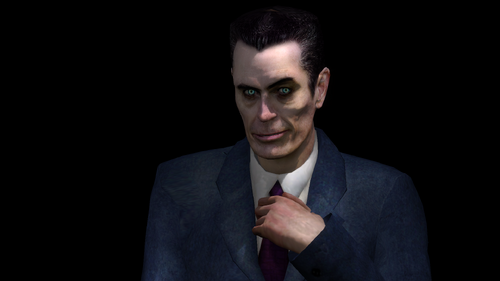 Hello, my name is ReichMuskrat15. What can I help you with today?
How I can help you
I'm always open to conversation, and I frequently hang out in the chat. So feel free to message me whenever about whatever.
I'm always glad to help if you need assistance editing an article. I consider myself very experienced in stylistic righting and editing. And I'm well adapt when it comes to Source editing mode, so if you ever need help there, just let me know.
I also specialize in making audio files and videos, if you have any page you'd like an audio file for, just let me know and I can get it up and running in a matter of minutes. If you don't know what I mean by audio file, please direct your attention to the blue bar below, and enjoy the music.
Dead Rising-Adam the clown boss theme
My Favorite Pages
My Favorite Games
Half-Life
Dead Rising
Banjo-Kazooie
Toy Soldiers
Left 4 Dead
Other wikis I'm on
You can also find me at
Users I Know and Recommend
Community content is available under
CC-BY-SA
unless otherwise noted.