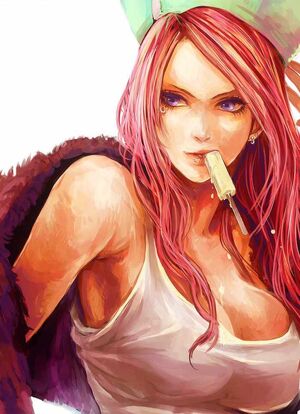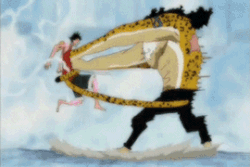 Messege to Edittors: If anyone wants to help me build my Vagabond wikia with templates and stuff please assist :) im only one person and theres to much to add onto plus i have to reread to remember exact details... so yeah it'd be appreciated! if you read it anyways, it'd help.
Favorites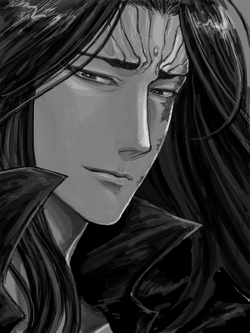 Novels (Top 5 Series)
Ongoing Shonen Manga (Top 15)
Definitive Manga (Top 5)
Pages
Contributions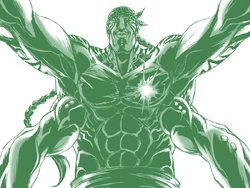 Created Pages
Templates
Categories
Articles
Notable Edits on Other Articles
Categories I'm Monitoring
Song of the Month
Gallery of Epicness and More AMV/MMV Mayhem!
Others
Community content is available under
CC-BY-SA
unless otherwise noted.