List of pending slasher villains in the wiki
Since the Slasher Villains navigation doesn't show anymore the villains who are missing, i made this list to keep a track on them.
Basing my list on pages like Abandomoviez[1] and Aullidos, which contain the best databases for slashers in the hispanic region. Most of my taste for slashers came for this pages so i recommend checking them. Feel free to add any of these killers. I'm listing the killers by movie name to prevent spoilers.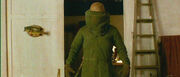 2. The Carpenter (1988)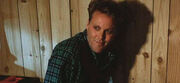 3. Hellbent (2004)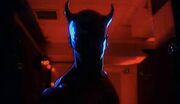 4. The Catcher (1998)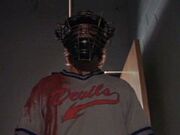 5. Scared (2002) (also known as Cut Throat)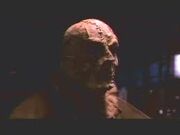 6.Tuno Negro (2001) ✔️
7. Nightbreed (1990)✔️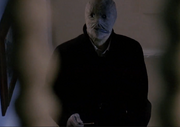 8. Evil Ed (1995)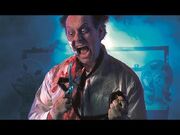 9. Scarecrow (2002)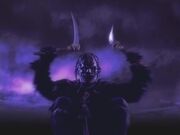 10. Cut (2000) ✔️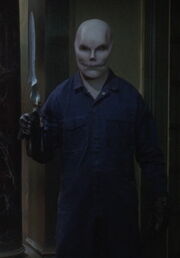 11. Deep in the Woods (2000)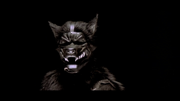 12. My Super Psycho Sweet 16 (2009)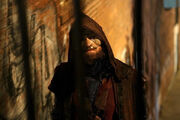 13. Bleed (2002) ✔️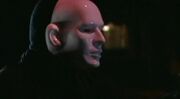 14. Fingerprints (2006)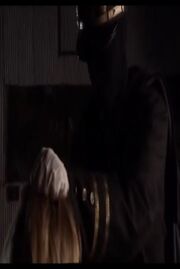 15. Adam & Evil (2004)
(It is almost impossible to get a pick of this one)
16. Drowning Ghost (2004)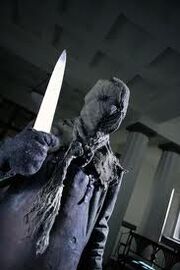 17. Red Riding Hood (2003)