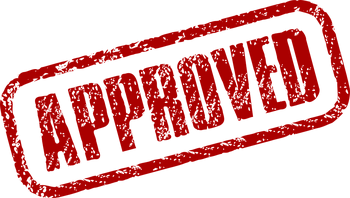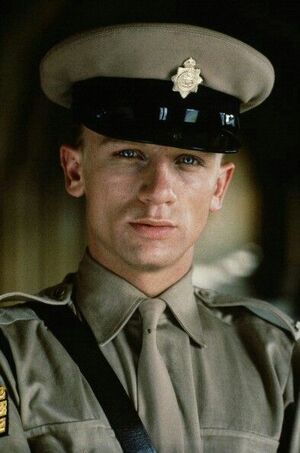 What is the work?
The Power of One movie adaptation of the novel written by Bryce Courtenay.
Who is he? What has he done?
Jaapie was an Afrikaner (a white South African of French, German and Dutch descent) who was originally PK's childhood enemy. Jaapie took an immediate dislike for PK because of his English heritage, and he started to harshly bully him. Jaapie later became obsessed with Adolf Hitler, and he tried to sacrifice PK and his pet chicken, Mother Courage, to him. He hangs Mother Courage from her legs, and he then kills her with a slingshot. Enraged, PK pushes Botha onto the table, and a small metal Nazi flag sticks in his butt. He then orders PK to be hung from his legs, and he tries to do the same to him, but thankfully, a teacher came and intervened. Botha was later expelled from the school.
A few years later, Jaapie became the sergeant for Colonel Breyton, and he was appointed by Professor Daniel Marais to investigate a multiracial gym. Jaapie's hatred for PK raises its ugly head again, and he savagely beats Peekay's friend, Gideon Duma, with a whip, thus causing him to lose one eye. He also started to attack the other boxers in the gym. Jaapie later helped Breyten lead several attacks against PK and Gideon, one attack ends up killing Marais' daughter, Maria, who was also Peekay's love interest. Breyten and Jaapie then lay siege on Alexandra, and they end up murdering several civilians in their pursuit of Peekay and Gideon. Peekay stops Jaapie from murdering a boxing promoter, and Jaapie tries to kill him once again, just before he himself is killed by Gideon. 
Freudian Excuse?
He claimed that his father beat him after he found out that he was expelled from the boarding school and that everyone saw him as being an imbecile after that. The film, however, doesn't ever present Jaapie in a sympathetic light, and his reasoning pretty much boils down to him blaming PK for something that he himself did. 
Botha is only portrayed as vengeful, sociopathic, and fanatical.
Heinous in story?
He is the most sadistic character in the film, and he's also the one that is the most active threat in the film. 
Community content is available under
CC-BY-SA
unless otherwise noted.