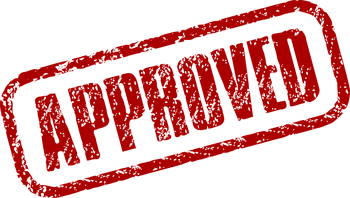 Even though the following character isn't under the category, he was removed after the rules without a removal proposal, so...
Who Is He?
President Curval is one of the main villains of the 1975 film Salò, or the 120 Days of Sodom. He participates in kidnapping multiple teenagers and subjecting them to 120 days of sexual and physical abuse. Towards the end of the movie, he has several of the kids tortured and raped to death in the most horrific ways imaginable.
Why Doesn't He Qualify
Unfortunately, almost every characters in the film aside from the aforementioned teenagers commit the exact same acts, making the heinous standard for the film so high that no one is able to stand out in particular. The whole message of the film is that everyone does horrible things, so nothing Curval does can breach the standards for this type of film.
Conclusion
Not PE.
Community content is available under
CC-BY-SA
unless otherwise noted.